Colombia 2017 calendar with holidays
Calendar of Colombia 2017
In the calendar of Colombia 2017 with holidays, we have numerous holidays a year, both religious, especially Catholic character, national character. Many holidays are of a regional nature, other festive days are historical celebrations or famous people.
Calendar and calendar updated with the holidays of Colombia 2017. Festivals and annual celebrations. Civic official celebrations and religious 2017. Important dates, celebrations and other events.
Colombia 2017 calendar with holidays
Colombia holidays

1
January
New year
15
June
Sacred Heart
12
January
Day of the Magi
29
June
San Pedro y San Pablo
23
March
St. Joseph's day
20
July
Independence day
29
March
Palm Sunday
7
August
Battle of Boyacá
2
April
Holy Thursday
17
August
The assumption of the Virgin
3
April
Good Friday
12
October
Día de la Raza
5
April
Resurrection Sunday
2
November
All Saints
1
May
Labor Day
16
November
Independence of Cartagena
18
May
Ascension Day
8
December
Day of Inmaculada Concepción
8
June
Corpus Christi
25
December
Christmas day
Days of celebration in Colombia. Events, fairs, festivals, and annual celebrations. Official civic and religious festivals.
With festive Colombia Colombia 2017 calendar
List of all holidays in Colombia 2017. Here all national and regional parties in Colombia for the year 2017 [caption id = "attachment_10302" align = "aligncenter" width = "520"] H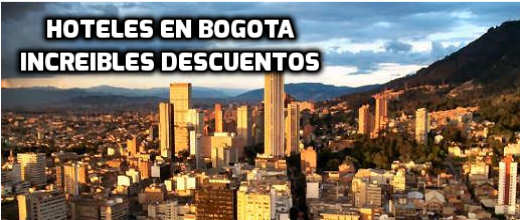 otel in Bogotá [/caption]
With festive Colombia Colombia 2017 calendar
Public holidays in Colombia in 2017, are mostly of religious celebration and conform to the liturgical calendar of the Catholic Church or civic and patriotic parties.   calendar-2017
Public holidays in Colombia
Especially in Colombia, we have many holidays, unlike other countries in the world. That meaning have these days? https://www.youtube.com/watch?v=yk__pVl3EKI&noredirect=1